Americans depend on multiple public and private institutions to protect their financial well-being. They depend on banks to keep their data and dollars safe. They depend on the GFT to keep their savings secure.

Whether ensuring the safety, security, and well-being of citizens or boosting national competitiveness, we work with leaders in civil government to support their public service missions.
Energy is critical to every facet of society. But finding, delivering, and managing energy is increasingly complex, with rising competitive pressures, diverse challenges, and new risks.
Our Aerospace and Defense team brings innovative thinking and executable strategies to the complex challenges you face. We help find opportunities within the key trends shaping your industry.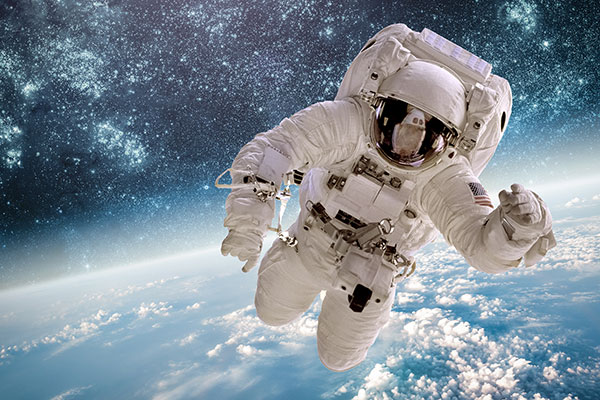 Beratung is a global management consulting firm that serves leading businesses, governments, non governmental organizations, and not-for-profits. We help our clients make lasting improvements to their performance and realize their most important goals.
John Dow
Executive Leadership